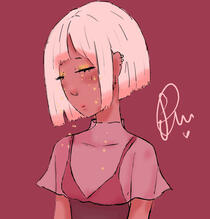 Jay's commissions
---
~ Heloo
Welcome to my page here is where you can find styles and prices

All prices lead to my twitter where you can DM me. I accept Paypal payments only.

If you have any questions feel free to DM me!

Thank you for visiting! :)
---
NEW Avatar the last air bender


( Style 1 )
Love ATLA or need a gift idea?

Full body ATLA commissions, pick any bending style you'd like!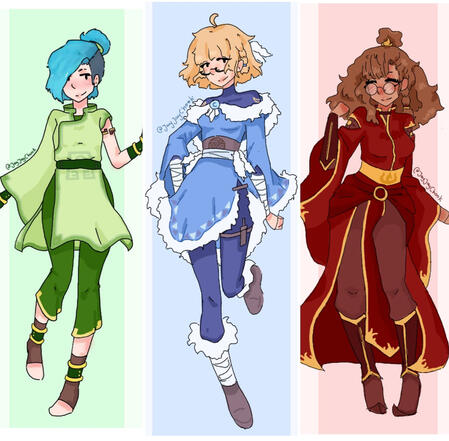 ---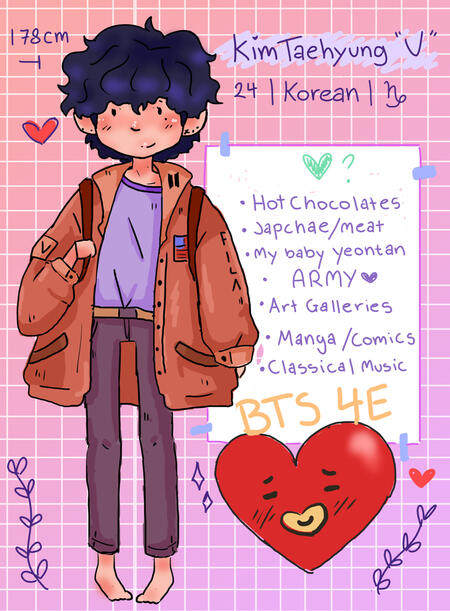 Style 2
This cute style is perfect for; OC's, Fan Art & Real life.

I offer both Avatar and Full body
---
---
Style 4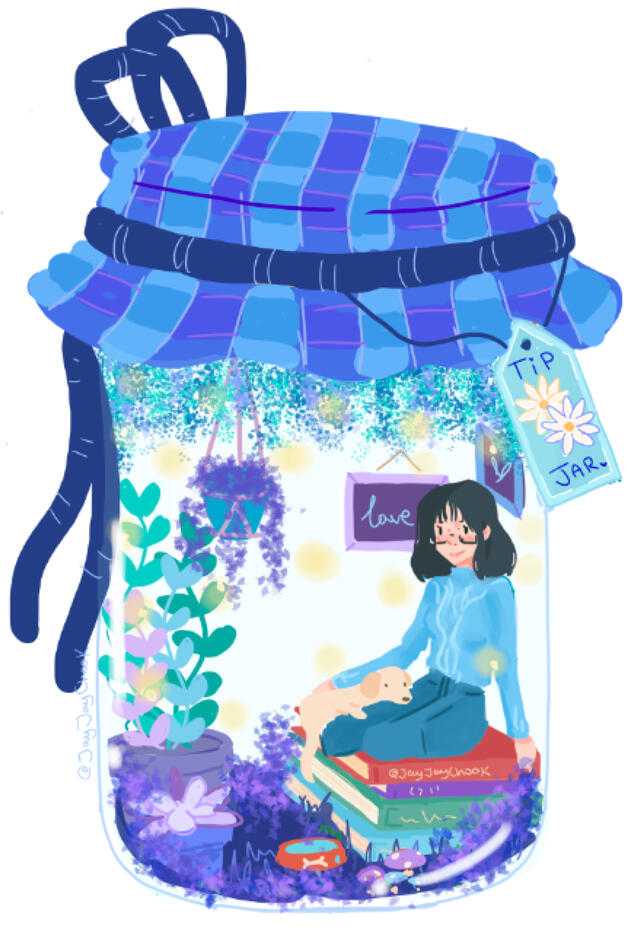 This style usually takes longer to complete but it is worth while if you want something detailed and homely!
---